Financing for Residential Roof Repairs or Replacement
The need for a new roof or roof repairs can result in a significant financial investment. We understand that not everyone has the ability to immediately cover the cost of a roofing job. For those who need assistance financing their roofing project, we have partnered with Mosaic Financial services. Mosaic can help you choose the financing option that is best for you. You'll be able to break up the cost into affordable monthly payments.
If your roof repair or replacement is covered by your insurance, we'll work directly with your insurance company to be sure that all of your project needs are covered using first-quality products and workmanship.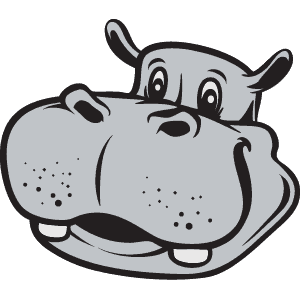 Get Hipp on your roof today!
Call us at 901-833-6634 or complete this form to schedule your free inspection.